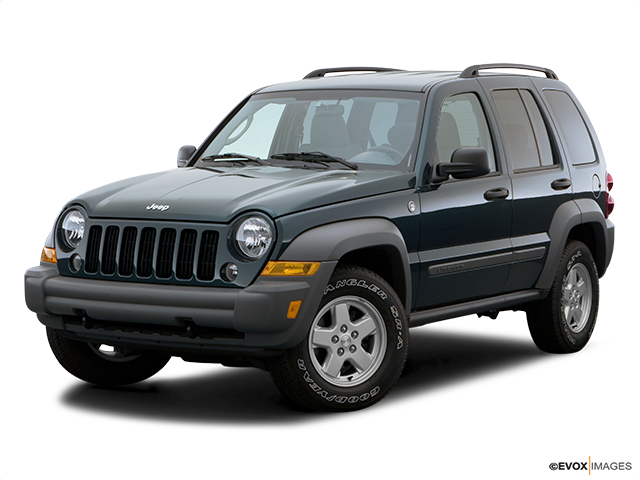 Services Performed
COURTESY INSPECTION
DRAIN AND REFILL CRANKCASE WITH ENGINE OIL, REPLACE OIL FILTER, LUBRICATE CHASSIS WHERE APPLICABLE, INSPECT AIR AND CABIN FILTERS. TOP OFF FLUIDS LEVELS AND APPLY REMINDER STICKER.
Belt will retract on its own but not as strong as the other seat belts. Only time it wouldn't retract on its own was if pulled all the way out and then dropped down the side. But when pulled back in it would fully retract without help. Worn out retractor. Not available part has been discontinued.
The light adjuster knob on the blinker switch had been turned all the way down. Turned back up and all dash lights work now and dome lights work now when doors are opened.
INSTALL NEW GLASS LIFT SUPPORTS
INSTALL NEW WIPERS
Volume can be adjusted if knob is turned slowly, but issue is an internal problem and replacement of radio is recommended.
LYNDA A. gave our service a 5 star review on 7/15/2022