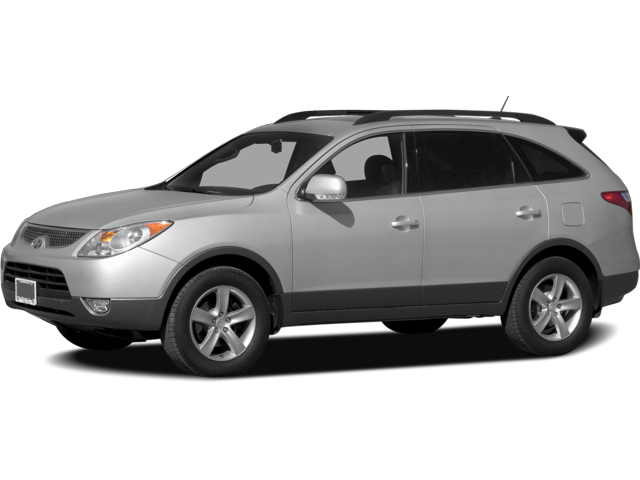 Services Performed
COURTESY INSPECTION
Check engine light is on because of code po302 code in PCM. Code po302 is misfire on number 2 cylinder. Hope spark plug brand compression test compression is 165 compression is good. Spark plug has been in there quite a while recommend new spark plugs boots for the coils and one ignition coil.
SPARK PLUGS – Remove and Replace – All
DRAIN AND REFILL CRANKCASEWITH ENGINE OIL, REPLACE OIL FILTER, LUBRICATE CHASSIS WHERE APPLICABLE, INSPECT AIR AND CABIN FILTERS. TOP OFF FLUIDS LEVELS AND APPLY REMINDER STICKER.
MIKE P. gave our service a 5 star review on 6/7/2018