CRM Mitchell1
2020-01-20T23:00:24+00:00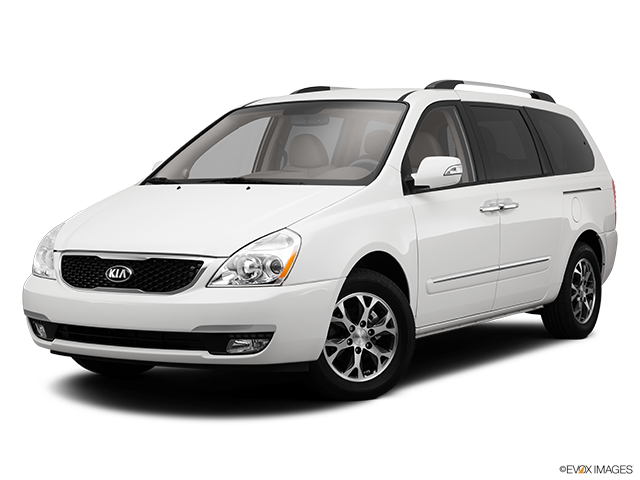 Services Performed
A/C COMPRESSOR – INSPECT A/C REFRIGERANT – INSPECT BATTERY – INSPECT BRAKE FLUID – INSPECT BRAKE LINEHOSE CONNECTIONS – INSPECT BRAKE PEDAL – INSPECT BRAKE SYSTEM – INSPECT – [Inspect disk brake/pads and parking brake.] CHASSIS' BODY NUTS & BOLTS – INSPECT COOLING SYSTEM – INSPECT DRIVE BELTS – INSPECT – [The drive belt should be replaced when cracks occur or tension is reduced excessively.] DRIVESHAFT BOOTS – INSPECT EXHAUST PIPE & MUFFLER – INSPECT FUEL TANK, CAP, LINES & HOSES – INSPECT POWER STEERING PUMP DRIVE BELT – INSPECT STEERING SYSTEM – INSPECT – [Inspect steering gear box, linkage and boots/lower arm ball joint, upper arm ball joint.] SUSPENSION – INSPECT – [Inspect front suspension and ball joints.] SUSPENSION BOLTS – INSPECT TIRE PRESSURE – INSPECT – [Check tire pressure, damage and tread depth.] VALVE CLEARANCE – INSPECT – [Inspect for excessive tappet noise and/or engine vibration.] DOOR, HOOD LOCKS & LATCHES – LUBRICATE AIR CLEANER/ELEMENT – INSPECT ENGINE OIL – REPLACE ENGINE OIL FILTER – REPLACE
CABIN AIR FILTER – Remove & Replace
CHANGE OUT LICENSE PLATE LIGHTS
COURTESY INSPECTION
DRAIN AND REFILL CRANKCASE WITH ENGINE OIL, REPLACE OIL FILTER, LUBRICATE CHASSIS WHERE APPLICABLE, INSPECT AIR AND CABIN FILTERS. TOP OFF FLUIDS LEVELS AND APPLY REMINDER STICKER.
JUDY B. gave our service a 5 star review on 1/19/2020
2014 Kia Sedona
CRM Mitchell1
2020-01-20T23:00:24+00:00